Originated as a utility contractor in 2001, Bullseye Construction has developed into a full service, turnkey site contractor. Led by our owner, Kevin Johnson, Bullseye continues to excel and set itself apart from its competitors through hard work, integrity, and expertise. Mr. Johnson holds a Master's Degree in Civil Engineering from North Carolina State University and prides himself on hiring only the most qualified individuals who share his goal of growing the company the right way. In 2022 Bullseye is known for their honest and transparent negotiation and bidding process, knowledgeable and efficient project managers, and hard working utility and grading crews. 
What We Offer - PRECISION!!
Bullseye Construction uses the finest construction software, site technology, and professional expertise to deliver a site which is not only complete, but built to plan and PRECISE!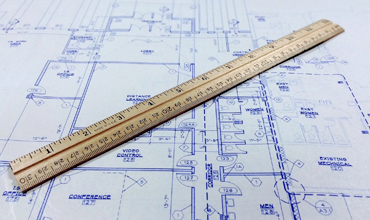 Precise Construction Bids
Our team of estimators uses the most current takeoff technology to prepare precise and accurate construction bids for projects of all sizes. Products we use include Civil 3D, Trimble Business Machine, Bluebeam, Insite Elevation Pro, Virtual Surveyor, and SimActive.
Precise Grading....
Bullseye employs GPS technology to ensure that all grading activities are properly performed from the outset of each project. Each site is equipped with an on-site base station, providing GPS corrections in real time. All Bullseye machines use grade control systems (Trimble & TopCon) with centimeter grade accuracy.
Precise Final Product
Our only objective is to deliver the highest quality, precise project to each of our clients. Review our video and photo gallery for additional images
You can use these sections to highlight the features of heading. Use these paragraphs to focus on the topic you want. Make sure you keep it short, attractive.
Kevin Johnson
Owner / President
Daniel Manies
Superintendent
Daniel McBride
Lead Estimator
We Provide the Best Service in Industry​
Call us today!
704-889-2855